This site brings together research on the history of diversity and inclusion at The University of Scranton conducted and curated by the students of HIST 190 Digital History. The primary sources used for the students' research come from The University of Scranton Archives. During Fall 2022, students researched the history of affirmative action at the University. Four teams took on the following topics: diversity in enrollment, the hiring of women to staff and faculty positions, campus responses to Supreme Court cases on affirmative action, and efforts to support student diversity.
During Fall 2021, three teams researched topics related to the University's Black history, each of which can be explored by following the links in the top menu: student activism in response to the civil rights movement, Black athletes, and examples of racial inclusion and exclusion amid the onset of affirmative action at the University. You can explore additional materials from the archives under the Browse section of this site.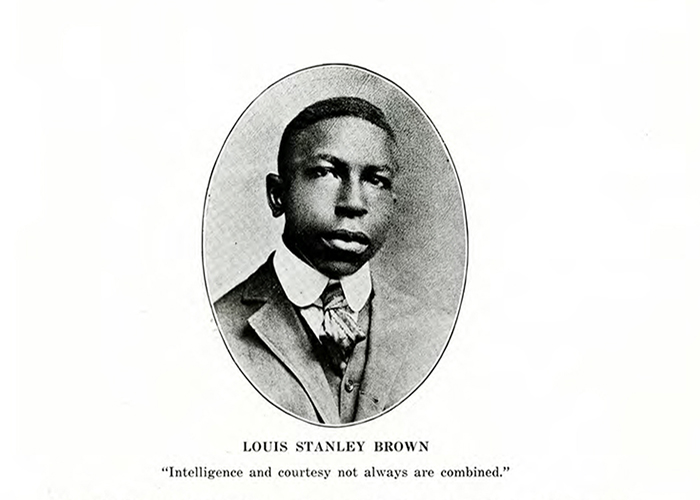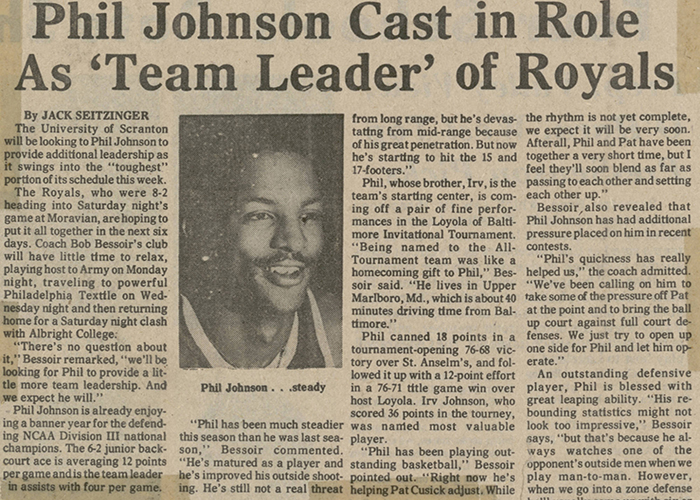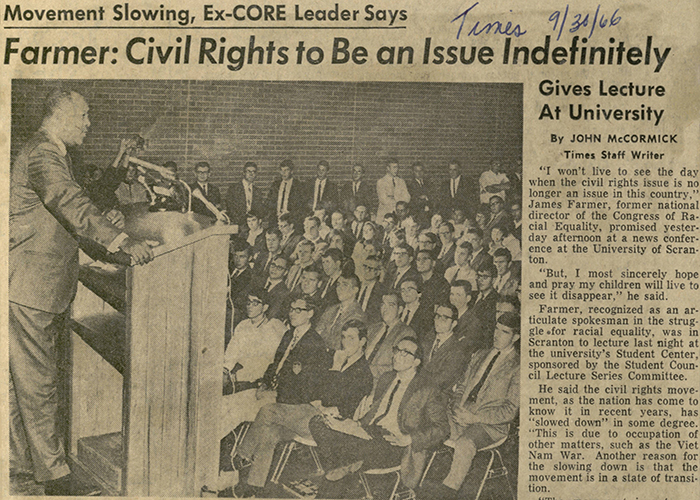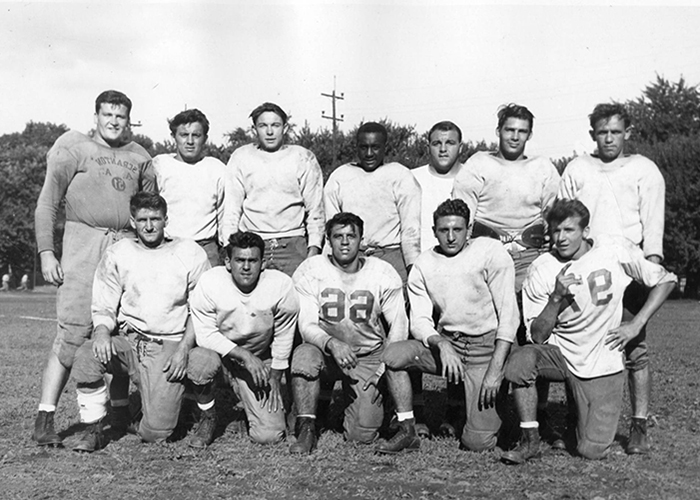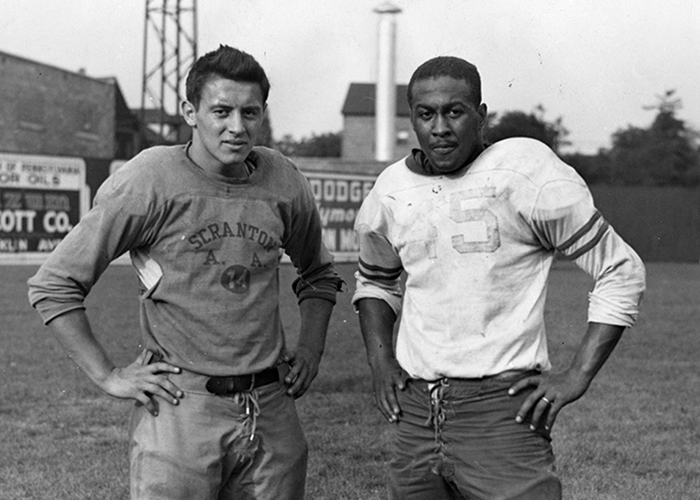 Please note that the research presented within this site is by no means a comprehensive history of Black Americans' experiences at or contributions to The University of Scranton. Please also be aware that the site includes historical materials that reflect a variety of viewpoints on social, political, and intellectual issues, including negative and/or discriminatory language and images that may be emotionally triggering. We do not condone these latter perspectives. Rather, we hope that by sharing this history, without abridgment or redaction, we can amplify previously silenced voices and advance racial inclusion and equity on our campus.